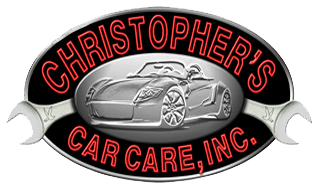 Tallmadge Auto Repair
Google

BBB Rated
Sure Critic
Family-Owned & Trusted Since 1982
Appointments
Tallmadge Auto Repair

Christopher's Car Care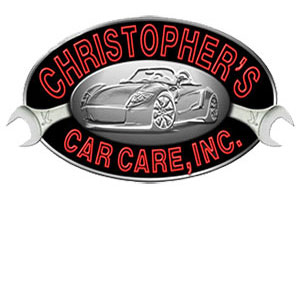 Christopher's Car Care welcomes you to our Tallmadge auto repair website. Christopher's Car Care is a well known and respected auto repair facility in Tallmadge Ohio and the Summit County area for our honesty and professional auto repair services that our staff and mechanics provide to our customers. Each staff member and mechanic in our Tallmadge auto repair shop takes pride in the excellent reputation we are fortunate to have developed with both our customers and the entire Tallmadge and Summit County area. Our shop is grateful that our customers repeatedly choose us for their auto repair and service needs and frequently send their friends and family to our Tallmadge shop for their auto repair and service needs as well.
TESTIMONIALS
What a blessing to have a company of such competency and integrity.
My family has had their work done at Christophers for at least 25 years. We have never been disappointed!
They are really helpful, courteous, and reasonable in prices.
David B.
Cuyahoga Falls Ohio
I would NEVER trust my car repair to anyone else! They treat you like family!
Christopher's has a professional, friendly team and do excellent work.
Whoever said a garage has to be grimy and greasy has never been to Christophers Car Care!
I strongly recommend Christopher's Care Car to anyone, especially anyone with any type BMW, Mercedes or other vehicle in that very hard to repair category.
Christoper's Is Second To None! Don't Consider Anyone Else!
We always get exceptional service and treatment! I have and will continue to recommend Christopher's to family and friends.
I was recently recommended to contact Christopher's regarding service on my car and could not be happier with the professionalism, honesty and friendly customer service I have received.
Sue Tully
Munroe Falls Ohio
Special Offers & Savings
Christopher's Car Care invites those interested in saving on some of the various automotive repairs our auto repair shop offers to check out the special offers provided below.
FREE
Check Engine Light Offer
Check Engine Light On? Get a Free Inspection!
Free
Free Tire Rotation and Brake Inspection
Get Free Brake Inspection
$10 off
$10 Off Any Service or Repair of $100 or More
$10 Off $100
$20 off
$20 off and service or repair of $250 or more
$20 off $250
Christopher's Car Care is pleased to introduce our valued team of automotive repair & service specialists. Our staff is dedicated to ensuring our customers get only the best auto repair in Tallmadge, at the right cost, and to their complete satisfaction.
Dave Christopher Jr

Dave Christopher Jr




Owner

Michael Christopher

Michael Christopher




Office Manager

Dave Christopher Sr

Dave Christopher Sr




Founder

Linda Christopher

Linda Christopher




Founder
Dave Christopher Jr
Owner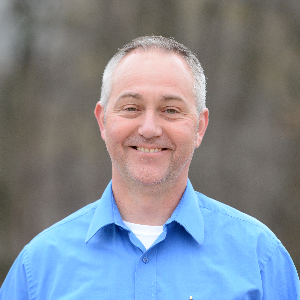 Dave Jr. started working for his dad in the very beginning when Dave Sr. opened the doors for business at the current location in Tallmadge, Ohio. Prior to that Dave Sr. owned several service stations throughout the Akron area where Dave Jr. worked his way through high school. After High School, Dave Jr. got his Associates degree in Automotive Technology from Northwestern Business College. He is currently an ASE certified master technician and an ASE Advanced Level Specialist. When Dave Sr. chose to retire in the fall of 2010, Dave Jr. stepped into his place. Dave Jr. strives to uphold his father's legacy and the core values that Christopher's Car Care was built around. History repeated itself once again in the summer of 2011 when Dave Jr.'s oldest child Mike came to work for him the same he had done over 30 years ago. Dave and his wife Sandy have two kids, Mike and Ashley, and their beloved dog Mickey. Dave is an avid outdoorsman; he enjoys spending time with his family, and going to all of his kids's events and activities.
Michael Christopher
Office Manager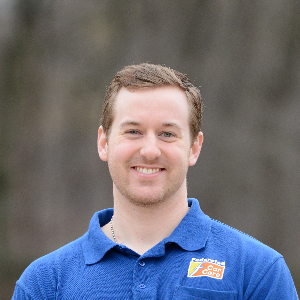 Mike, Dave Jr's oldest child, is the third generation Christopher working at the shop. He started working at Christopher's Car Care in June of 2011. Mike is in charge of maintaining the website, as well as the online marketing. He also lends a helping hand in the front office by helping checking in and checking out customers. Mike graduated from The University of Akron in December of 2014, where he graduated with a Bachelor's Degree in Business Administration. Since graduating from The University of Akron, Mike has taken over as the office manager, where he handles the finances, payroll, and advertising.
Dave Christopher Sr
Founder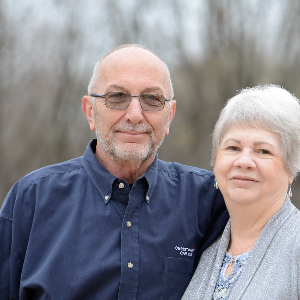 Dave Christopher began his automotive career in 1963 as a brake mechanic for the Firestone Tire & Rubber Company. He then went on to own and operate a number of service stations in the Akron area between 1967 and 1981. When the opportunity arose for Dave and his wife Linda to open Christopher's Car Care in June of 1982, a long list of loyal clientele had already been established. Many of these same customers still frequent Christopher's Car Care today. Dave retired in 2010, and left the business to his oldest son Dave Jr. He is now trying to stay busy even though he is retired. Dave enjoys golfing, bike riding, and spending time with his dog "Cocoa". He also loves spending time with his family. He and Linda have fourteen grandchildren which they spend time with quite often.
Linda Christopher
Founder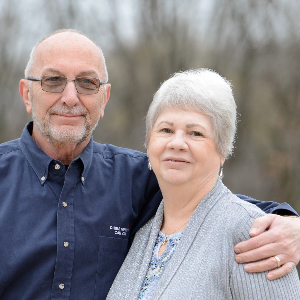 Linda began with Dave in June, 1982, and has helped get this business to where it is today. She has recently retired from Christopher's Car Care. Linda has four sons, including Dave Jr., her oldest son who is now running the company. She enjoys traveling, and spending time with her sons, and her fourteen grandchildren.
Christopher's Car Care
36 N. Thomas Rd
Tallmadge OH
44278
Weekdays:
7:30 AM to 5:30 PM
Closed Weekends